MADE FROM
Plywood
MEASUREMENTS (Finished Product)
15.5 x 8.7 x 23cm
CARE
Keep in a cool dry place.
We are one of the rare DIY Book Nook suppliers located in China, devoted to design some
attractive scenes for crafts hobbyists, book lovers, miniature collectors. Assembled by laser cut
components (using interlock techqunie), glow in the dark by LED circuit, this
pirate-in-a-book-nook ( sandwiched between books) is meant to be the one-of-a-kind product.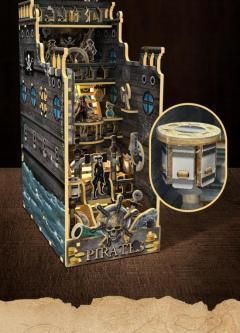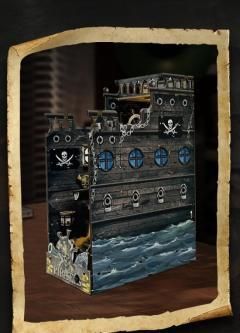 Add a touch of enchantment to your bookshelves your or favorite reading spot with 3D wooden
puzzles that add ambient light for the nighttime reader.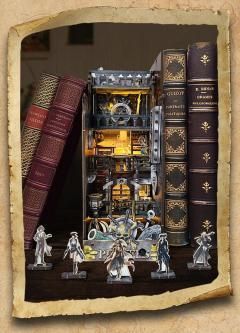 ---
Post time: Jun-26-2023